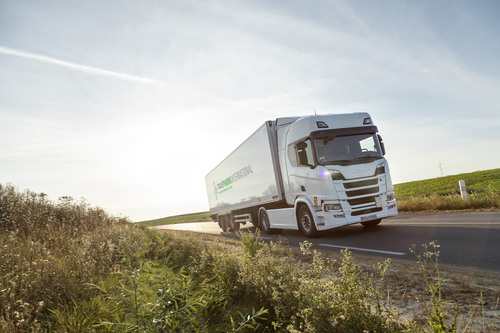 Transpharma International (part of the Walden Group) – the pharmaceutical freight and logistics specialist – has entered into a strategic agreement with Arra Group, a Polish logistics company and a key link in the European pharmaceutical supply chain.

Under the agreement, Transpharma International acquires 40% of Arra Group's shares.

Thanks to the partnership, Arra Group will benefit from global know-how to implement its growth strategy and will provide its customers with even greater geographical and infrastructural coverage.

The alliance makes the companies the leading operators in European overland distribution for the life sciences sector (FTL/LTL).

"Transpharma International and Arra Group have been close partners for a long time now. Arra Group's impressive growth puts the company in a very high position on the European market, connecting daily the whole European continent," said David Evans, CEO of Transpharma...
Read full release