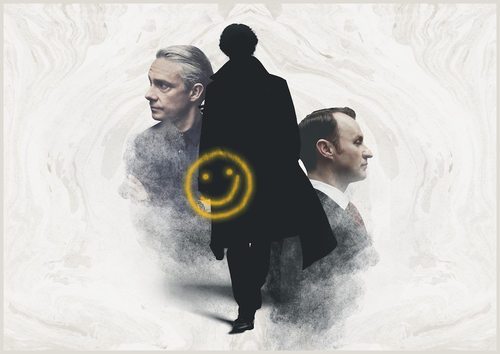 It's Elementary: Officially Branded Rooms Will Take Things Mainstream

SaaS Company Predicts Massive Growth in Immersive Experience Industry

Opportunities for Entrepreneurs in Broadening Service Provision


15 Jan 2019: Escape Room SaaS software company Buzzshot (www.buzzshot.co) is forecasting a sharp rise in the popularity of Escape Rooms in 2019, fuelled by the emerging trend of 'IP approved' immersive experiences. Buzzshot founder Tom Parslow believes the officially supported 'Sherlock: The Game is Now' and 'Doctor Who' Escape Rooms - both launching in the UK in early 2019 - will bring brand-approved immersive experiences further into the mainstream, opening up the industry for wider investment and providing fertile ground for entrepreneurs.

Buzzshot's administration system was the...
Read full release