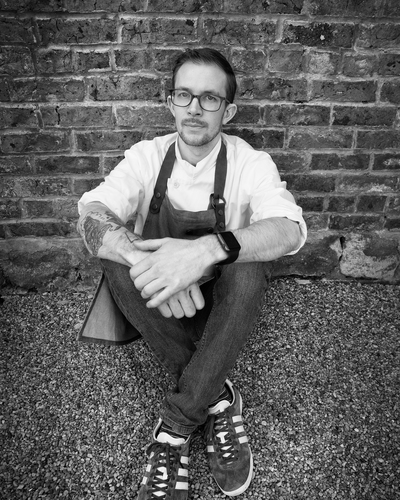 Award winning Rudding Park in Harrogate is a launching a new pop up restaurant. Horto Pop Up Restaurant @Rudding Park will open for the summer on Tuesday 7 June. Harrogate born Murray Wilson has been appointed Head Chef.

Latin for kitchen garden, Horto uses seasonal ingredients from Rudding Park Kitchen Garden. The menu is dictated to by nature, the skill of the gardener and the flair of the Chef. Murray will cook, serve and share the story of each dish throughout the evening. Guests should expect the unexpected with his fresh take on humble ingredients, showcasing them with his modern interpretation both in the cooking methods and presentation.

Horto offers a five course tasting menu which changes on a regular basis. To add to the experience we recommend guests 'dine blind' and discover the dishes and taste sensations as they go. Guests can expect a sense of theatre as chefs and waiters interact to create a friendly and relaxed ambience within a...
Read full release