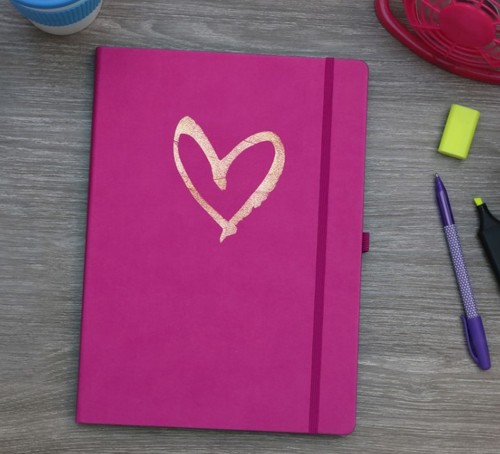 February 14 is synonymous around the world for celebrating love and romance. It's a day that stands out in the calendar to show the person that you love most, just how much they mean to you.

Perhaps the most traditional way of expressing your feelings on Valentine's Day is penning your partner a note? The earliest record of a love letter dates back to over 5,000 years ago within an ancient Hindu scripture, written in Sanskrit. Through the ages, there have been many a letter written between lovers. Napoleon Bonaparte to Josephine, Oscar Wilde to Lord Alfred Douglas and Richard Burton to Elizabeth Taylor.

With modern technology at the forefront of contemporary life, penning a letter is something that we can often overlook, opting for the ease of a quick text or email. But keeping traditions alive is crucial and taking the time to pen a message of love is a beautiful gesture to show someone just how much they mean to you. If you find yourself...
Read full release