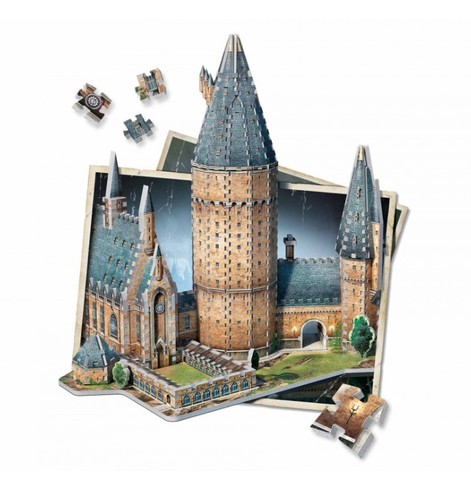 For the past two decades, the magical world of Harry Potter has captivated the imagination of both young and old worldwide. 'Potterheads' as they are fondly called, continue to be enraptured by the enchanted world of witches, wizards and fabled beasts.

First published by Bloomsbury in 1997, Harry Potter celebrated its 20th anniversary on 26th June last year. Since JK Rowling first published Harry Potter and the Philosopher's Stone, over 500 million books about the character's mystical life have been sold worldwide in 80 different languages*.

All seven books in the series have been turned into films and according to a report compiled in February of this year (2018) by Statista, the first film produced, Harry Potter and the Philosopher's Stone stands as the UK's sixth most successful film of all time, with a box office revenue of £89.1 million*. The final film of eight, Harry Potter and the Deathly Hallows Part 2, gained a staggering worldwide box...
Read full release