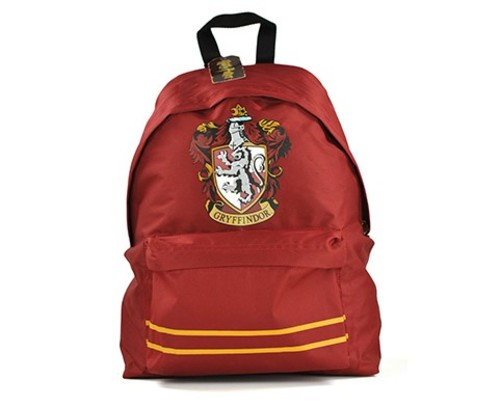 A child's first day at secondary school is arguably one of the biggest milestones in their lives. It is the beginning of the transition from child to young adult. Children may worry about making friends and fitting in, about wearing their uniforms in the most fashionable style or about keeping up with the mountains of work that will come their way over the coming years. Parents may worry about their child's safety at school, whether the school lunches are nutritious enough, whether their child will mix with those who are a good influence.

Ryman Stationery has been established for 125 years and as such, has the expertise and product knowledge that comes from being around for so long, to help with many aspects of that first day of school, to the very last.

Children will bring many items to school, but the most important item - regardless of whether it is their first year or their...
Read full release