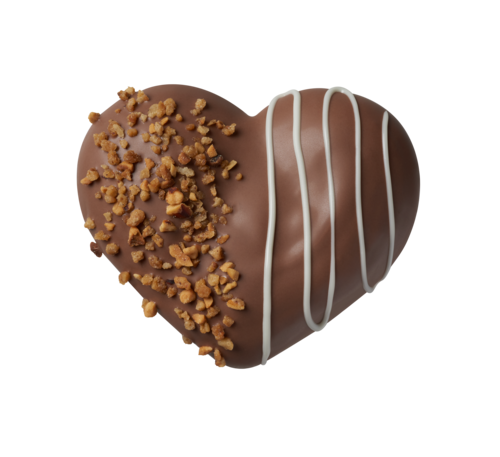 Krispy Kreme is encouraging acts of self-love this Valentine's Day after new research commissioned by the brand revealed 72% of Brits think it's important to love yourself before you can share that love with anyone else.

The independent study revealed that almost half (48%) of the population believe that Valentine's Day is not just for romantic love and 6.9million people would rather self-gift than gift someone else on February 14th. So this year, we are encouraging all of our customers to practice what they preach and follow their heart's desire by gifting themselves with one of our heart-shaped doughnuts – because let's face it, no one really wants to share their Krispy Kreme doughnut!

Seemingly open to falling in love with themselves and fuelling the self-love movement, a third (33%) of Brits admit to taking themselves on a solo date. While half (50%) of people say their ideal solo date would be a chilled night in to themselves, only one in ten...
Read full release