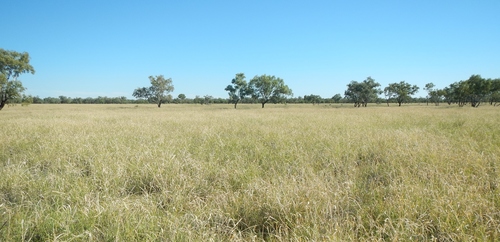 SLM Partners, an investment firm, has released a white paper that explains why ecological and regenerative farming provides an attractive investment opportunity.

The paper reveals the hidden risks of industrial agriculture and presents case studies of ecological alternatives that are profitable and sustainable. Drawing on the latest science and market data, the paper contains important insights for investors, policymakers and landowners.

Farmland has emerged as a new asset class for investors seeking the security of real assets. US$21.6 billion was raised by new farmland funds between 2006 and 2015. But most of this money has flowed into industrial agriculture. This type of agriculture is exposed to many hidden risks. They include volatile input costs, vulnerability to a changing climate, negative environmental impacts, and shifting consumer trends, as Millennials seek out cleaner, greener and healthier food.

The paper shows how...
Read full release