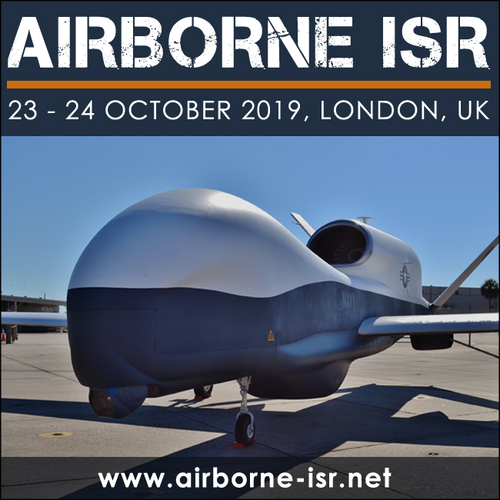 SMi's Airborne ISR Conference commencing on the 23rd-24th October 2019 in London, features over 19 high-ranking military and industry expert speakers giving briefings on the latest developments in airborne systems and the advancements of airborne intelligence from: Australia, Canada, France, Germany, Netherlands, Portugal, UK, USA, and more.

For those interested in attending the conference next month, ensure to secure your place at http://www.airborne-isr.net/responsesource

In recent news, Horizon Technologies have announced two major NATO end-user orders for their FlyingFish airborne SIGINT system totaling over £14 Million over the next few years.

John Beckner, the Founder and CEO at Horizon Technologies noted "More and more countries are installing airborne Sat...
Read full release