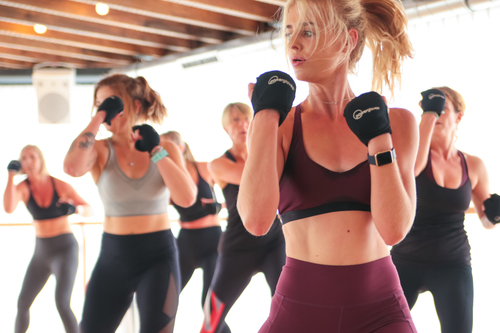 The second studio in the SPN Lifestyle brand is set to open it's doors on Saturday 7th November just a stone's throw away from the station in the popular commuter town of Sevenoaks.

Focussing on their mission of bringing big city fitness and wellness to the suburbs, SPN has created its own unique 360-degree approach to lifestyle, wellness and fitness, inspired by the latest methods from LA, New York and London. It's California cool, with beachy blonde wooden floors and a living moss wall, with an East London edge and New York flair for trendsetting and creativity.

The new location in Sevenoaks will comprise of multiple studios offering a mix of Barre, Boxing, Pilates, Yoga and Strength classes, as well as a dedicated indoor cycling room reminiscent of a Berlin basement rave with mirrored walls, coloured led lighting and a thunderous sound system playing everything from hard house and techno, to the base-lined beats of Beyonce and Biggie Smalls....
Read full release