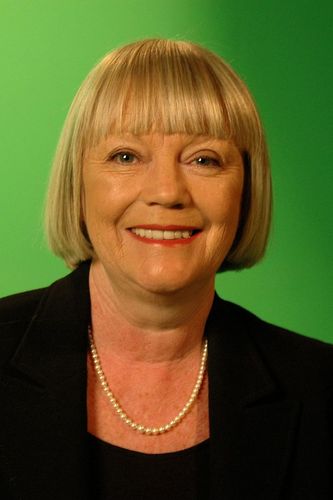 One of the UK's top educational recruitment specialists STC Consortium Limited, have recently signed a significant agreement with Melewar Group of Malaysia to supply thousands of English teachers over the next five years to schools, colleges and universities across Asia and Southeast Asia.

KUALA LUMPUR, 27th May 2013: UK educational recruitment specialist, STC Consortium Limited announce the signing of a landmark Collaboration Agreement with Malaysia's Melewar Group which will see the recruitment of thousands of English teachers in Malaysia and the region over the next five years.

Under the pact signed with Melewar Group division's, English Learning Group ("ELG"), native-speaking English teachers will teach in education establishments in Malaysia as well as fourteen Asian and Southeast Asian countries including Bangladesh, Bhutan, Cambodia, China, India, Indonesia, Laos, Myanmar, Nepal, Pakistan, Singapore, Sri Lanka, Thailand and Vietnam. Almost half...
Read full release