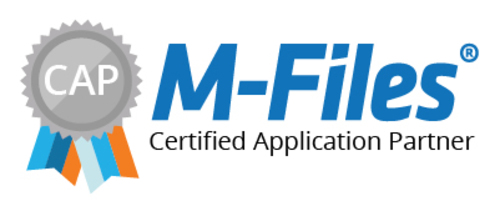 • As an M-Files Certified Application Partner, Repstor has secured several new customer wins
• Repstor will sponsor and present at M-Files' upcoming partner conference

Belfast, May 8th , 2018 – Repstor, the ECM adoption company that helps businesses exploit their ECM investments, has today announced a strategic partnership with intelligent information management solution provider M-Files and reports a series of new early customer wins.

Repstor has been awarded Certified Application Partner status by M-Files. Through the technology alliance, it has integrated the M-Files Intelligent Information Management system within its Repstor affinity™ Outlook plugin, adding email management and making it second-nature for Outlook-centric workers to keep storing key documents and associated communications to the...
Read full release