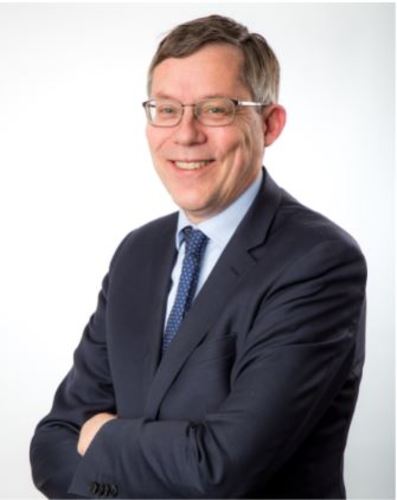 The O365-based software, which benefits from the familiarity of Outlook, will restore order to email filing, enhance remote collaboration and provide more granular content security

Belfast, February 19th, 2019 – Repstor, the ECM software and matter management specialist, has announced that Anthony Gold, the UK200 London-based law firm, has chosen custodian for Legal™ to enhance matter management with its intuitive, Outlook-based approach to email and document management.

Anthony Gold employs around 170 people across three locations in London, and at least half of its fee-earners and partners work flexibly from home at least some of the time – a critical factor in retaining top talent. The firm has turned to custodian for Legal from Repstor to make remote collaboration easier, and to reduce the time being lost daily to email filing.

"Filing and email management are a...
Read full release