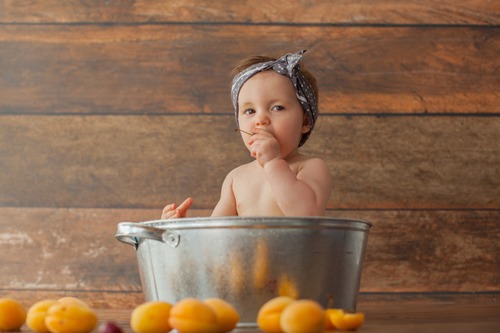 Once upon a time, parents looked at the family tree for inspiration, choosing baby names like Jack and Sarah for their offspring. Now it seems they are more inspired by real trees, rivers, fruit and even the weather!

Celebrities are well-known for their nature-inspired baby names; Christina Aguilera named her daughter Summer Rain, P!nk chose all green for her daughter Willow Sage and Gwyneth Paltrow and Chris Martin famously named their daughter Apple.

But celebrities are not the only ones embracing a more natural approach to baby naming. The latest figures from The Office Of National Statistics shows that baby names like Eden, Willow, River and Forrest are growing in popularity. Ivy and Willow are both Top 10 names for girls in the UK and over 5,000 babies were named River last year.

The inspired-by-nature trend is also reflected in a growing desire to live a more natural family life.

According to Sudocrem, who...
Read full release