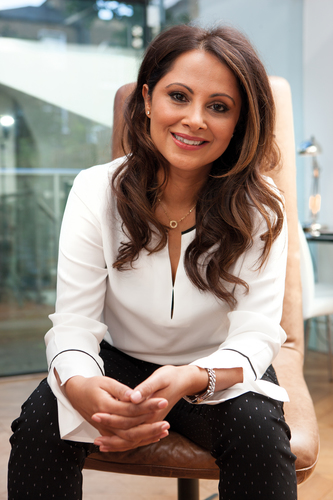 There are 34 symptoms of the menopause, yet over 70% of men can't name more than one of them.

In a study to coincide with World Menopause Day on 18th October, menopause brand Pelviva asked men aged between 45-54 to identify the menopausal symptoms which effect millions of women nationwide. Their answers, or lack of them, were disappointing and while confusing heat stroke with hot flushes can be forgiven, their citing shoplifting and 'craziness' left experts baffled at best.

With 34 symptoms to contend with, the menopause is no joke. Yet arguably, it's taboos around discussing these issues that can make the experience ten times worse for sufferers.

Menopause doctor, Dr Shahzadi Harper from the Harper Clinic in London states, 'Speaking with a partner should be first port of call, still many women feel gagged by feelings of embarrassment. On the face of it, menopause needn't be a miserable time though: every day, life-changing new...
Read full release