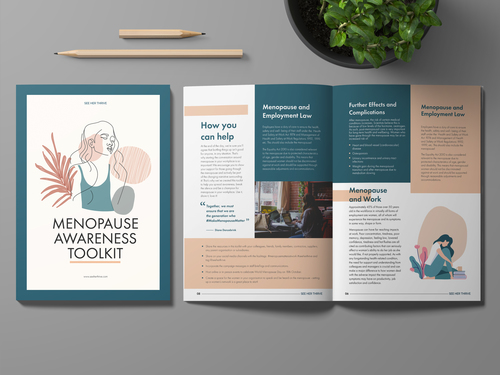 Clare-Louise Knox, Founder & Director
clare@seeherthrive.com
+44 7854708977

[UK/US, October 2020]


Supporting Women's Health and Wellbeing at Work will Help Everyone to (See Her) Thrive

Last weekend we had World Mental Health Day (10th October) but how many people know that Sunday October 18th is World Menopause Day? A day to raise awareness, reduce stigma and offer support to the millions of women globally going through or feeling the effects of their menopause. But before it all gets too embarrassing (which it really need not be), this isn't just 'women's issues' or female anatomy, although both are very worthy topics, this is an opportunity for practical discussion about the world of work and how you can improve your business by being more inclusive and productive.

Anyone working with or managing people, who...
Read full release