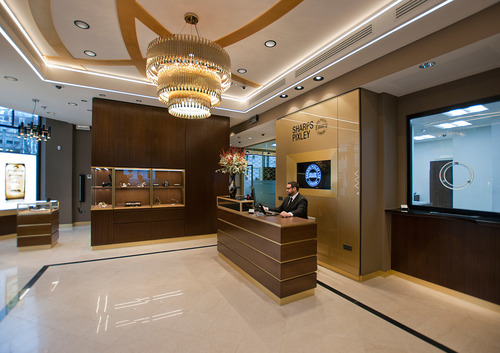 Embargoed until 23.59 on 13/01/2016

Sharps Pixley, one of the leading voices in the precious metals industry, is set to put gold back into the heart of London by introducing the UK's first bullion showroom at 54 St James's Street. The site, which officially opens this week, will allow everyday investors access to fine quality precious metals (gold, silver, platinum, palladium and rhodium) with prices varying from GBP 30 to GBP 300,000 and James Bond-esque storage available.

London is considered by many as the global epicentre for gold trading at the professional level but in spite of this, physical metal is often not readily accessible to every day investors. To address this, the new showroom will offer a variety of products such as investment bars ranging from approximately GBP 35 for one gram to GBP 300,000 for a 400 ounce market bar (depending on market prices). In addition, consumers can also pick up coins minted from around the world and an...
Read full release