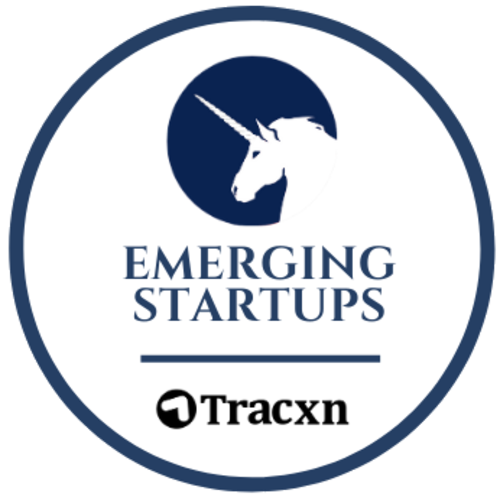 Shaw Academy is considered to be one of the leading global Emerging Startups of Continued Learning by a leading investment research firm, Tracxn.

Tracxn, a noted research firm within the investment community that provide data on startups for venture capitalists has named Shaw Academy as one of its Emerging Startups of Continued Learning, the latest in the Emerging Award series that recognises top companies in Continued Learning across the globe.

Shaw Academy, along with 12 other companies from around the world have been named as a 'Soonicorn' (Soon to be a Unicorn). In business, a unicorn – a phrase coined by venture capitalist Aileen Lee - is when a privately held startup company is valued at over $1billion.

The Tracxn, Emerging Awards...
Read full release