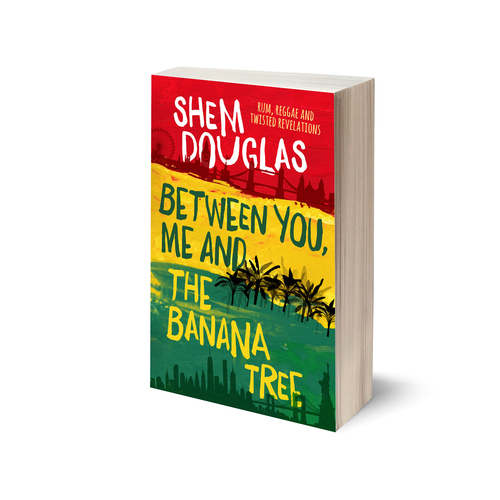 FOR IMMEDIATE RELEASE

5th October 2017

World Mental Health Day, 10th October 2017

The stigma and avoidance of mental health issues is prevalent in many circles of society, especially those in the black Caribbean community. New indie author Shem Douglas novel Between You, Me and the Banana Tree, explores hard-hitting subjects like domestic violence,homosexuality, and the reluctance to engage in conversations about mental health within the black community.

Shem Douglas pens a contemporary coming of age story that not only underlines race, violence, sexuality and revolt, but also throws light on the pain and difficulty of mental health issues.

"Cedric always knew there was something different about his mother, even from a young age, but what seemed strange or erratic to outsiders was his everyday normal.'" – Between You, Me and the Banana Tree

Blurb: When Maya grew up she only wanted two things...
Read full release