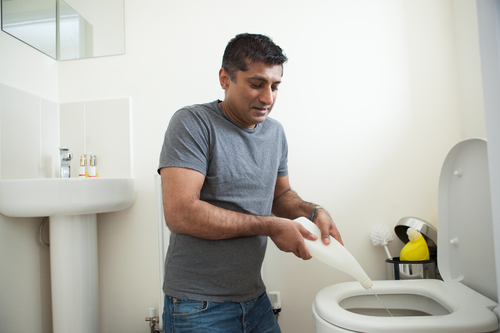 A Gloucestershire man is hoping to raise millions of pounds for charity if he reaches his Kickstarter funding target of £50,000 for the Shiffter, a new invention which aims to make cleaning toilets 'considerably less disgusting' than using a toilet brush.

The idea is a simple one – instead of using a toilet brush to clean the loo, you use a jet of water.

Kam Mistry, inventor of the Shiffter, who has been working on the project in the evenings and weekends around his day job, said:

"This product isn't rocket science, however it has the potential to become commonplace in hundreds of millions of homes across the globe. Let's face it, does anyone enjoy using a toilet brush? Does anyone like picking up a used one? Instead of using a toilet brush and bleach to clean a toilet you just pick up the Shiffter, which is filled with water and sits next to the toilet, and use it to jet wash the bowl clean. The feedback from everyone who has seen it has...
Read full release