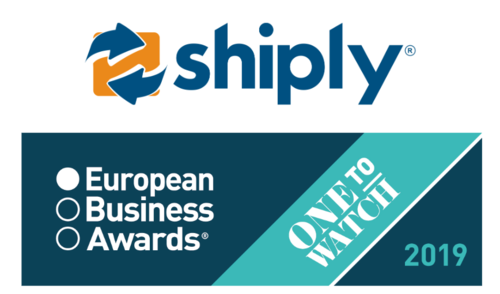 London, 10th September 2019 - Shiply
Shiply (www.shiply.com) has been named in the prestigious 'Ones to Watch' list by the European Business Awards, one of the world's largest and longest-running business competitions.

The 'Ones to Watch' list spans companies of all sizes and from all sectors, featuring only those that excel in the programme's core values of innovation, success and ethics. Shiply's inclusion was based on it's fresh approach to the transport industry, workflow effectiveness and dedication to helping the environment.

Shiply's founder Robert Matthams started the company in 2008 after recognizing that empty delivery vehicles on the roads were a wasted opportunity for both the drivers and potential customers, as well as having an adverse effect on the environment. In the 11 years since its inception over...
Read full release