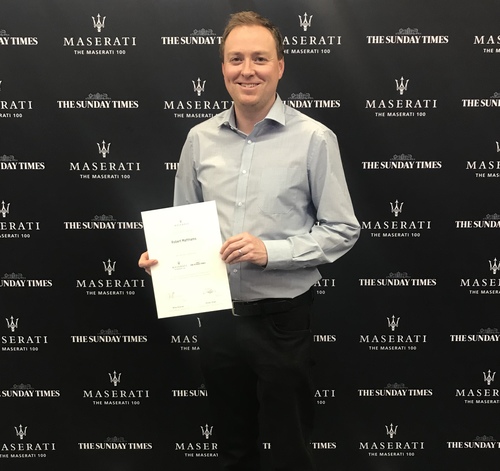 London, 21st March 2019 – Shiply (www.shiply.com) has been named in the Maserati 100 List, which is a list produced in conjunction with The Sunday Times recognising the top one hundred innovative entrepreneurs in the UK.

This year, the Maserati 100 List's theme was 'innovators', recognising those who have contributed original thinking to their industry. Importantly, the list only recognises those who have been able to convert innovation into a successful business, rather than innovation for innovations sake.

Attending the glitzy awards celebration at News UK headquarters on Wednesday night, founder and CEO Robert Matthams said: "I am incredibly proud of the strong team at Shiply and all they have achieved. We have managed to build a strong company over...
Read full release