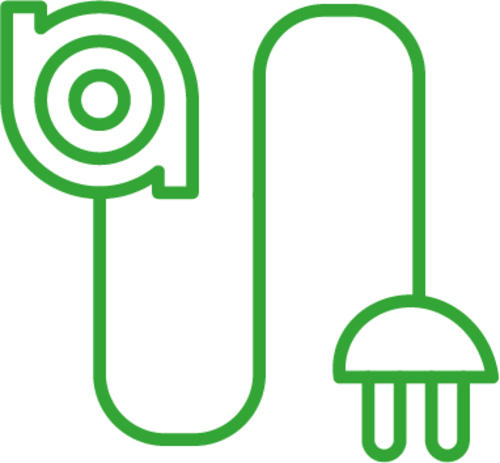 Disruptive model encourages innovation by providing self-service identity management tools to technical and creative audiences

LONDON, 22 May 2018 - AimBrain has unveiled a free-for-life platform that lets entrepreneurs, app developers and technical audiences swap PINS, passwords and codes for facial and voice user verification, in an autonomous, trial-to-deployment environment.

AimBrain has always believed in transparency and availability for all, and uses open-source SDKs which have remained publicly available since AimBrain's inception. This free consumption model recognises the capabilities of today's entrepreneurs and offers them the platform to implement biometrics for their own unique use cases; from enrolment to access authentication to in-session verification and beyond.

"The current consumption model is not attractive to those building the businesses of tomorrow," said AimBrain CEO and co-founder, Andrius Sutas. "We realised...
Read full release