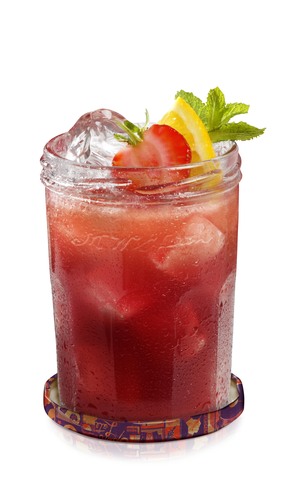 New Orleans is the home of Louisiana Voodoo, as well as the delicious and mysterious spirit, Southern Comfort. Concocted in 1874 by M.W Heron, it's the perfect drink for the spooky season.

This Halloween, Southern Comfort is inviting you to join the Voodoo Tribe, a fun and edgy way to celebrate Halloween - with a New Orleans twist. Purchase a Southern Comfort with cola, ginger or lemonade and lime for your chance to win Southern Comfort Voodoo hats and Voodoo face paints in select bars across the UK.

Following on from the success of the Southern Comfort Louisiana Jam, mixologist Giles Looker has conjured up an eerie twist to this legendary...
Read full release