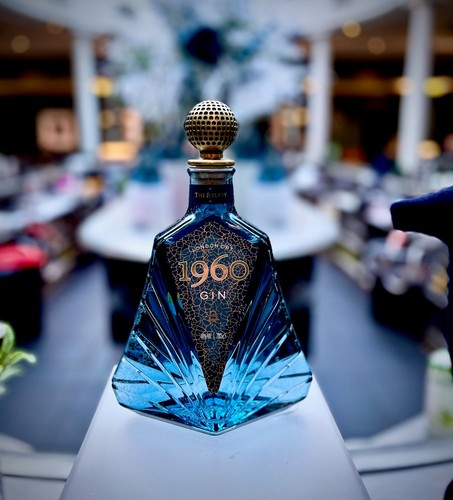 One of the world's most iconic golf resorts and 4-time host of The Ryder Cup, The Belfry Hotel and Resort in Sutton Coldfield has teamed up with Berkshire-based Hawkridge Distillers to create a distinctive and delicious new London Dry Gin.

The name of the gin, "1960" represents the year The Belfry was founded. Many of its botanicals have been carefully selected from the resort. Roses and lavender picked from the resort's courtyard, willow from the golf courses and honey harvested from its very own "Belfry Bees."

Tasting notes for 1960 describe it as having a traditional juniper heart with a characterful citrus forward. The home-grown botanicals and honey ensure the gin is delicate but fragrant, with distinctive floral tones that give way to a beautiful long-lasting pine aroma. The gin has been specially crafted to create a soft and smooth taste and the home-grown botanicals in the blend reflect the resort's commitment to using locally sourced produce...
Read full release