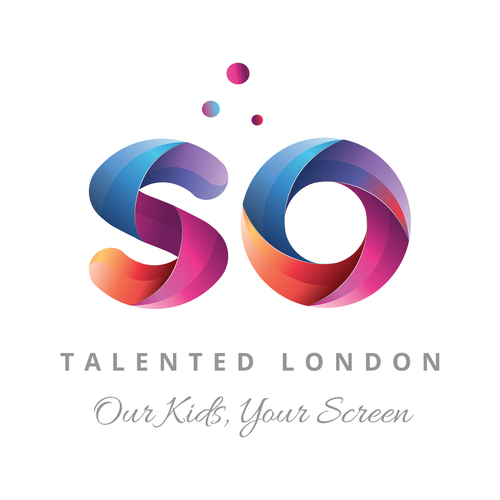 So Talented London is the hottest new TV, film & modelling talent agency for ages 21 and under. To celebrate, they will be holding their launch event at the London Palladium on June 9th, with guest workshops by acclaimed BAFTA award winner and CBBC presenter Chris Jarvis.

Their story starts with founder Sophie Taylor, who identified the need for a young model and talent agency where families are welcomed, diversity is celebrated, and children are nurtured and given the guidance required for genuine personal and professional development.

Sophie reunites with directors of renowned entertainment production company Boogie Management, Simon & Carina Skinner, following a ten year working relationship. Previously, Carina Skinner produced children's entertainment at CBBC and over 100 No.1 theatre pantomimes and shows. Simon Skinner also maintains an extensive history and enviable reputation, having worked (and performed with) some of the top names in the music...
Read full release