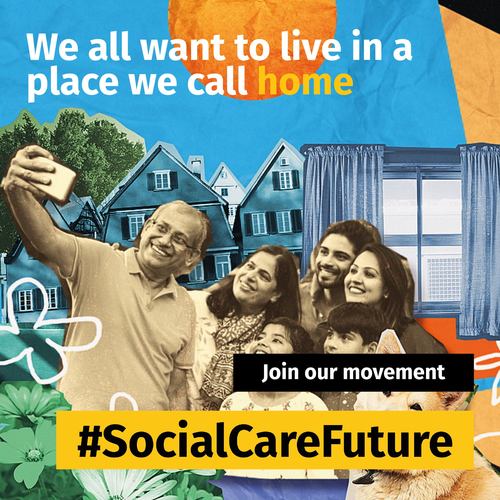 A new short film narrated by actor, comedian, broadcaster and international disability rights activist Liz Carr is released today, kicking off a new campaign to transform how people think and feel about social care.

Commissioned by the #SocialCareFuture movement, the star of Marvel's Loki 2 and The Witcher warns that 'without big changes to the way we think about social care, we and the people we care about face losing control of our lives and contact with the people and things that make our lives worthwhile.'

Liz says: "I am thrilled to support this movement – everyone should have the right to live in a place they call home with the people and things that we love, in communities where we look out for one another, doing things that matter to us. I hope everyone can get behind calling for a brighter #SocialCareFuture."

The campaign calls for greater investment by central government in growing these and other innovative approaches like...
Read full release