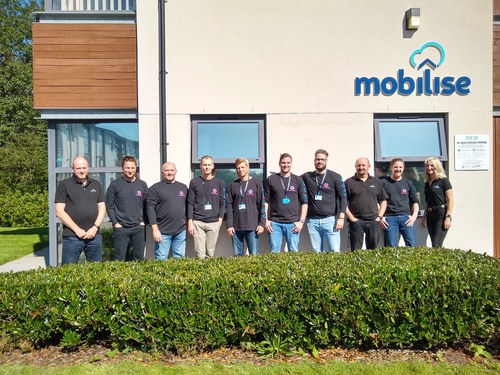 13/07/2020 – Mobilise Cloud, today announced acceptance into the robust Amazon Web Services (AWS) Managed Service Provider (MSP) Partner Program.
The AWS MSP Partner Program recognises and validates leading APN Consulting Partners that are highly skilled at providing full lifecycle solutions to customers. Next-generation AWS MSPs can help enterprises invent tomorrow, solve business problems, and support initiatives by driving key outcomes.
AWS MSPs provide the expertise, guidance, and services to help you through each stage of the Cloud Adoption Journey: Plan & Design > Build & Migrate > Run & Operate > Optimise.
The AWS MSP Program validation process consists of a rigorous multi-day onsite audit performed by an independent, third-party auditor and aims to confirm the partner's ability to provide next-generation managed services and capabilities in cloud architecture, automation, optimisation, and management to their client's AWS environments.
...
Read full release