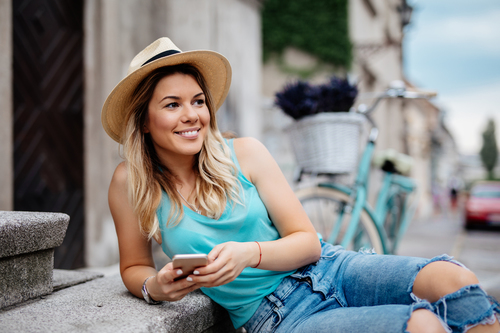 New research published by Textlocal, one of the UK's leading SMS marketing platforms, highlights how a third of respondents feel that they are addicted to their smartphones, with 15% checking their phones within 15 minutes of waking.

The research, also highlights how smartphones are now an intrinsic part of everyday life, often at hand for more than 16 hours a day with the average user checking their phone 10,000 times a year, 4,000 of these coming entirely out of habit.

The research was commissioned to find out exactly how consumers are using their phones and what they think about mobile communications, found that currently 85% of the adult population now own a smartphone, an increase of more...
Read full release