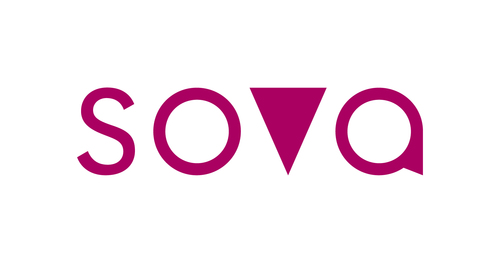 London, UK: Sova Assessment Limited, the HR Tech digital talent assessment software platform, today announced it has raised £3 million of growth funding from Octopus Investments' Development Capital team.

Based in London, with international offices in Dubai and Melbourne, Sova is an end-to-end candidate assessment and talent management SaaS platform. Its core customer base are large blue-chip organisations operating across a range of sectors who conduct large volumes of hiring or manage large numbers of applications with a need to digitise the experience creating efficiencies.

The funding is well timed to expand Sova's reach and support to organisations, as businesses are currently facing increasing pressures arising from the global pandemic crisis, requiring faster and more cost-effective ways to tackle surging numbers of applicants, as well as longer-term talent solutions.

Sova's offering, which combines psychometric science, and a...
Read full release