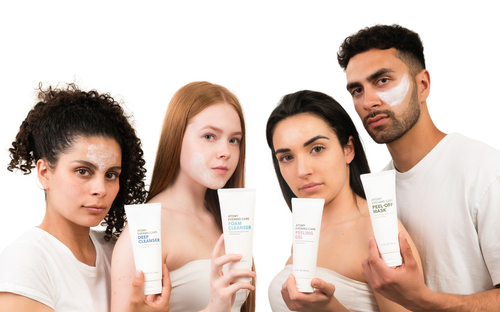 Atomy, the first Korean, customer-orientated, network marketing company to expand globally, has announced plans to enter the UK in July 2021, giving people everywhere the chance to be part of this hugely successful, worldwide company. A company that positions their members at the heart of their organisation and supports them for their whole life not just their business endeavours.

There's no doubt network marketing has boomed in recent years but during the pandemic it has accelerated as people look for an additional income stream while they worked from home, had their salaries cut or just simply want a more flexible working homelife balance. Offering a real opportunity for anyone to become their 'own boss', Atomy will be offering a huge opportunity for UK consumers when it launches this summer.

#12 in the 2021 Global 100 Top Direct Selling Companies and rapidly growing, even during the pandemic. Atomy uses a consumer-orientated network marketing...
Read full release