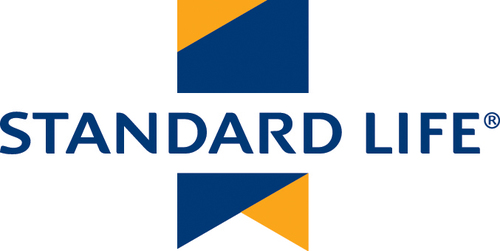 When it comes to health people are more likely to be influenced by what they see in the mirror than by health messages from other sources, according to new research from Standard Life Healthcare.

One in three act on the advice of medical professionals and one in ten attribute lifestyle changes to health clubs – but for more than half of those surveyed it is a glance in the mirror that is the most likely to influence a change to their lifestyle or diet in an effort to improve their health.

The 8th Standard Life Attitudes to Healthcare survey also shows that three quarters of people are more aware of the benefits of a healthier lifestyle now than they were five years ago, with those aged between 25-44 and 55-64 being much more aware.

So is this increase in awareness down to physical appearance or a better understanding of what 'a...
Read full release