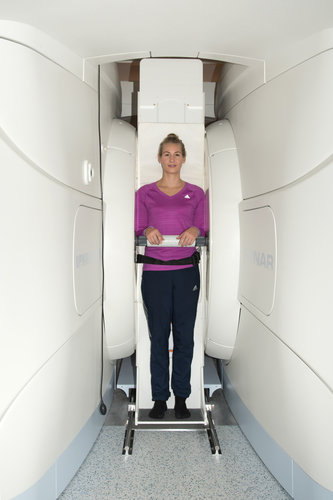 It's National Sickie Day on Monday (Feb 4). The day people are most likely to tell their boss they're too ill to work.

It's the day after the weekend that around 4.2 million drinkers have fallen off the Dry January wagon, not to mention celebrating the first payday since Christmas.

The reasons that bosses hear most often are flu, back pain and accidental injury.

But back pain is actually a more genuine excuse than you might think, according to new research by the Medserena MRI Centre.

One in five people who suffer from the condition have reduced their hours or even given up their job completely.

Over half of those polled (52%) said their back pain troubled them at least several times a month, with 56% describing it as either somewhat or very severe. One in seven suffer every day.

And nearly half (48%) said their...
Read full release