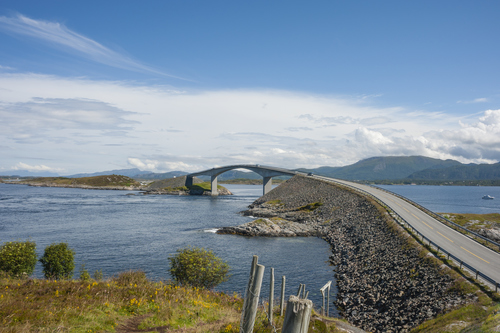 London, 15 June 2016 With 31 million Brits set to drive their way into summer, psychologist Dr. David Holmes has developed a formula to identify the 25 Ultimate Summer Drives (USD) in Europe.

Dr. Holmes looked at elements of the driving experience that are important to the planning of a summer route, including the number of bends and hills, volume of traffic, type of scenery and even the weather; and combined these with the findings from TomTom's study of 14,000 drivers from across Europe.

Taking insights from this study, and his expertise in human behaviour, Dr. Holmes developed the Ultimate Summer Drive (USD) formula to help drivers experience the best drive possible this summer.

The Ultimate Summer Drive (USD) =

((P+T) x (R+SC)) x100/21.3333
-------------------
...
Read full release