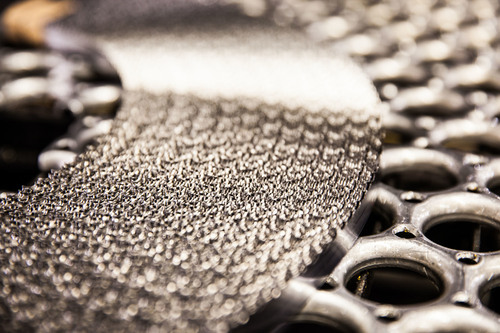 A world-leading exporter of food industry saws and blades has revealed a sharp new brand identity as it marks its 100th birthday.

The Newport-based Atlantic Service Company chose the IFFA trade fair in Frankfurt, Germany, to unveil an exciting new logo and website. The IFFA show, which is the biggest in the meat industry, attracts more than 1,000 exhibitors and 67,000 visitors from 149 countries, providing the perfect back-drop for Atlantic's centenary celebrations.

The sophisticated and modern two-tone logo is designed to signify the cleanliness and sharpness of Atlantic's products, while the website showcases both the company's high-quality products and its extensive experience and history. Established in Brooklyn, New York, in 1901, the founding business became Atlantic Service Company exactly 100 years ago, expanding throughout the 20th century to become a skilled operation using state-of-the-art equipment and employing more than 60 highly-trained...
Read full release