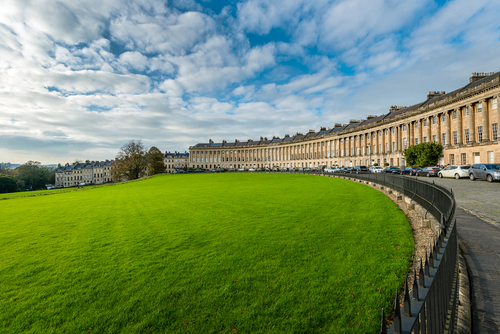 Bath, October 25th 2018 - More than 100 independent accommodation providers in Bath, including B&Bs, small hotels and self-catering properties have collaborated together to launch StayinBath.org, a new digital initiative to encourage guests to book directly with properties, therefore eliminating booking fees, and to support a local experience of the city's many independent retailers and eateries.

StayinBath.org represents over 20% of the available overnight options in the city, and all members are independently and locally owned and managed. Bath is one of the most popular tourism destinations in the UK, known for its vibrant independent retail sector and is also home to the popular Christmas Market (22nd November - 9th December 2018) as well as The Roman Baths, Thermae Spa, Royal Crescent and many other attractions - all set within a stunning location.

StayinBath.org highlights...
Read full release