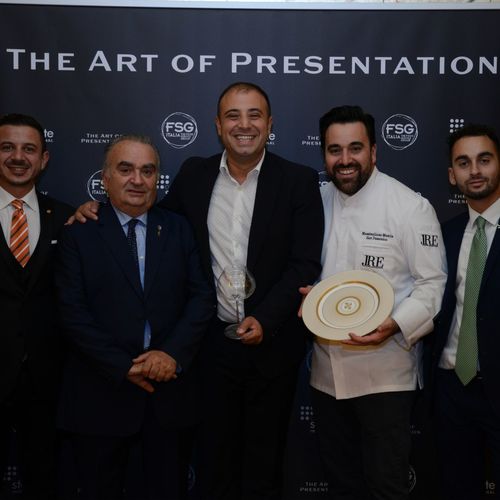 Steelite International, a leading supplier of award-winning tabletop and buffet products to the hospitality industry, are proud to have collaborated with their Italian partner, FSG Italia, to host the 7th international event at Ristorante San Domenico Imola.

'The Art of Presentation' event incorporated a 6-course dining experience, each paired with wine.

Kim Matienzo, Vice President of Global Marketing mentions: "We collaborate with our clients so that, on their tables, you live a unique experience in which shapes, colours, textures and materials combine to nourish the senses. Our goal is to elevate presentation in art."

At the Ristorante San Domenico of Imola, the kitchen has close ties to the land, it's a place where we seek out the best ingredients, grown under the best conditions; it's a place of constant evolution, where new techniques are at the service of tradition.

Chef Massimilano Mascia, part of the new...
Read full release