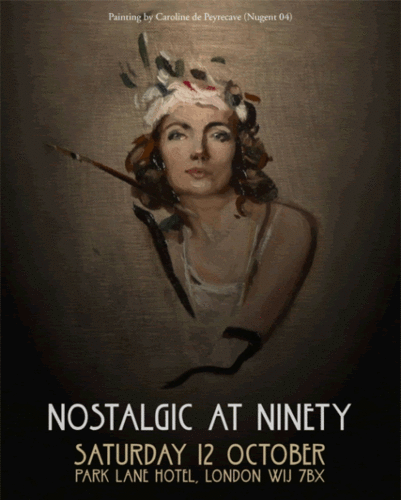 This year, Stowe School turned 90! To celebrate, the Old Stoic Society will be throwing a birthday party at The Park Lane Hotel, London on Saturday 12 October. Glittering and exuberant with a 1920s theme, over four hundred Old Stoics, current parents and guests will gather together to raise a glass (or even a top hat) to the School to mark this landmark year.

The event will be produced by Chance Organisation, the entertainment line-up will include burlesque performances, tap-dancing, live-bands and dancing all set in the glorious surroundings of the original Art Deco ballroom at the Park Lane Hotel.

Triumphed as one of the finest English Boarding Schools, over the years Stowe has had the knack of attracting many interesting characters to be educated in the classical splendour of the Buckinghamshire ducal estate. On Saturday evening, hundreds of Old Stoics, parents and guests will gather together to celebrate Stowe and all has achieved over the last...
Read full release