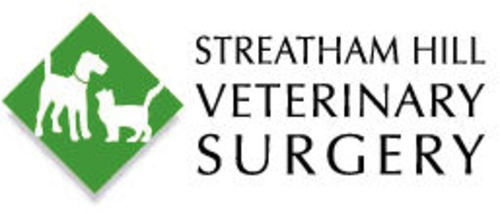 Caring for your pet is not something that many poet owners will say is a necessarily cheap things to do but all will agree that is very important to safeguard your pet's welfare. However a vet in Tooting is launching a great value offer that could save pet owners a significant amount of money.

Streatham Hill Vets is widely regarded as one of the most popular and most forward thinking vet practices in the region. The practice is always keen to be seen as innovative (such as its recent acquisition of a K Laser) but they are also acutely aware that the cost of looking after a pet is high. This is why they have launched a special vaccination offer.

'We are all keen to bring in new clients here at Streatham Hill Vets but especially ones who may have been putting off getting their pet vaccinated due to the cost. That's why we are running this voucher offer', explained one of the...
Read full release