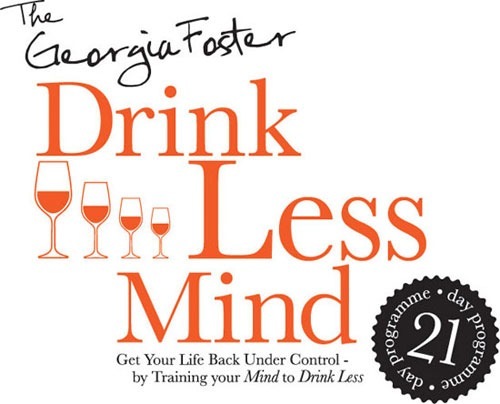 NEWS RELEASE

Expert available for interviews

CHANGE YOUR THINKING TO CHANGE YOUR DRINKING!

WITH GEORGIA FOSTER's NEW THE DRINK LESS MIND 21 DAY PROGRAMME

~ Get your life back under control by training your mind to drink less alcohol ~ see results in as little as seven days

December 2011 – At this time of year, many people are left feeling that they've yet again overdone the boozing. Yet what if we could effortlessly train our minds to drink less alcohol, and quickly and easily regain control of how much and how often we drink so that we are always in control of our habits? All this is possible and more with Georgia Foster's The Drink Less Mind 21 Day e-learning Programme ~ the most confidential and discreet way to change your thinking to change your drinking. Introductory price just £129 (offer runs until 31st January 2012, normal price will be £189).

A renowned leader in alcohol control,...
Read full release