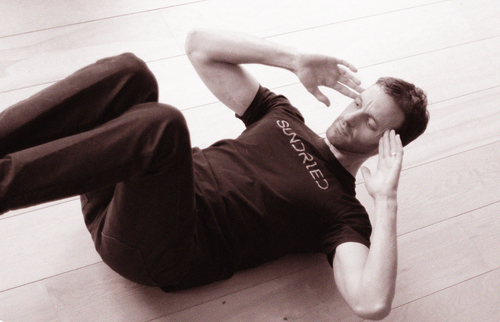 EHOH stands for Every Hour On the Hour and is an emerging fitness trend developed by www.sundried.com to combat the dangers of sitting at work and living a sedentary lifestyle.

Studies have suggested there was a link between prolonged sitting and being overweight, type 2 diabetes and a slower metabolism. We spend, on average, 7 hours a day sitting down.

⅘ people in the UK have an office job where they are predominantly sedentary. Sundired's EHOH proposes that every hour on the hour, your office gets active. Spending 5 minutes an hour exercising can help prevent the negative effects of sitting.

Despite concerns from business owners that EHOH will encourage distractions at work, Sundried propose exchanging an hours lunch break, for half an hours break and 6 5 minute exercise intervals spread throughout the...
Read full release