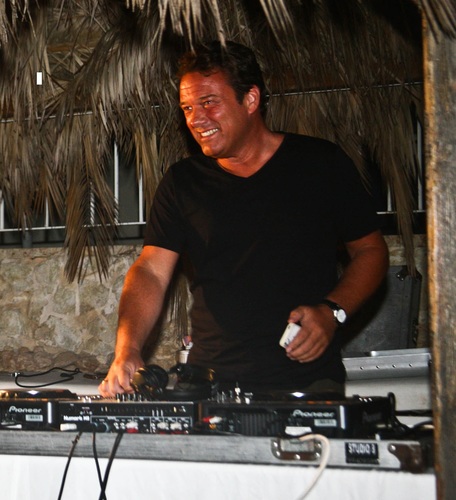 In the 20th century, The Muzak Corporation had a monopoly on the 'background' music played in hotels, offices, restaurants, and shops. In the 21st century digitalisation has opened up the market to a very different generation of specialist music providers.

One of the most remarkable of these new companies is Sunflower Music which started life in a garden shed 20 years ago and now provides carefully curated music solutions for some of the biggest names in travel, retail and hospitality.

Reopening and recovery

Founder and Managing Director of Sunflower Music, Paul Dimmock, comments: "Sadly this year didn't turn out to be the best time to celebrate our 20th anniversary, for obvious reasons."

"But as businesses reopen, more are realising that playing songs from The Top 40 Charts will not be enough to satisfy a new demand for quality. Guests, customers, and travellers will require more to bring them back, and that includes the...
Read full release