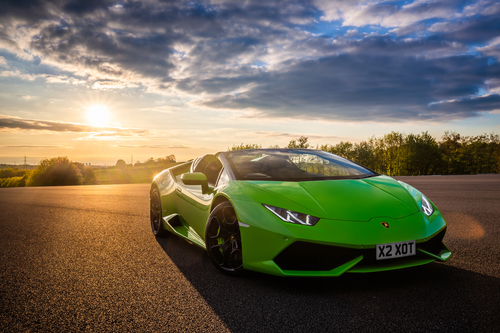 Popular UK rental company Supercar Hire has recently added a Lamborghini Huracan Spyder to its car selection, now available for hire across the UK. The Lamborghini will be joining an already impressive fleet featuring esteemed high-end brands such as Aston Martin, Ferrari, Jaguar, Porsche and much more.

'Since the start of our journey, the Supercar Hire mission was to make the absolute best supercars in the market easily accessible to a greater number of people. With its powerful V10 engine and distinctive Italian sleekness, the Huracan Spyder is the epitome of thrilling, cutting-edge supercar design. We are beyond certain our clients are going to love test-driving this modern motoring masterpiece,' company spokesperson Aaron Girling commented.

While this recent acquisition marks yet another milestone for the East Midlands based company, Girling also hinted that clients...
Read full release