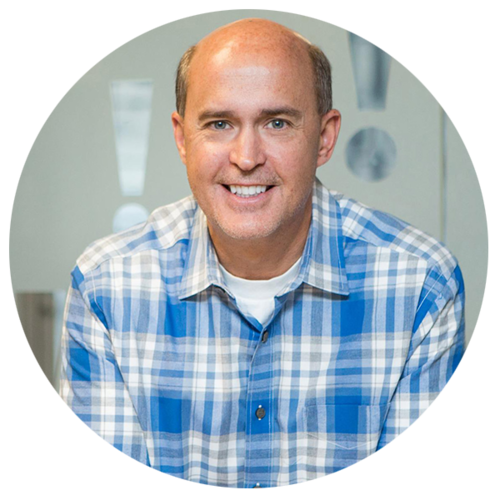 The start of the year to-do list for an SME owner can be daunting. No doubt you're thinking about myriad administrative and organisational needs relating to accounting and finance, staffing, your product and service roadmap for the year and more. In the course of all this productive planning, and as you look to build stronger relationships that drive ROI in 2019, consider how you're responding to customer information.

Your customers have shared their data all last year through clicks, subscriptions, service requests, sales inquiries and more — and now expect your business to be able to turn those interactions and touch points into a more targeted, holistic experience.

Small- to medium-sized businesses that cater to the right customers — and to enhancing the customer experience — can expect to see...
Read full release