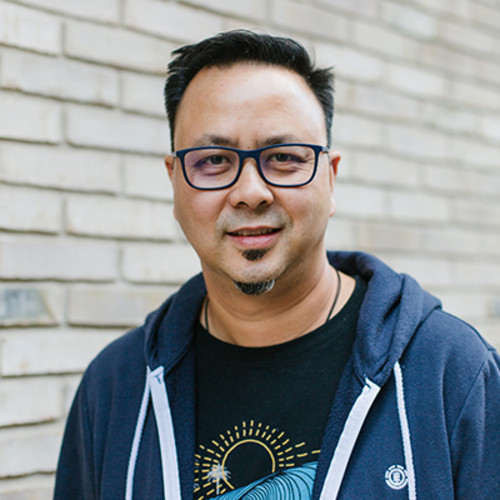 Swoop, the innovative technology-based finance platform for businesses, has appointed George Htin-Kyaw as Chief Technology Officer. The appointment underlines Swoop's determination to strengthen its services for those seeking funding and guidance to support their day-to-day operations and to stimulate growth. It also signals a recruitment drive to attract ambitious and highly skilled engineers who can work under Htin-Kyaw's creative leadership.

Swoop has grown rapidly since launching in 2018 and has made several strategically significant senior appointments to its team of business and financial experts. As the latest addition to the company's
C-suite, Htin-Kyaw will be responsible for shaping Swoop's technology strategy and creating the right focus and technical team to fulfil Swoop's goal to become the go-to platform for businesses in the UK.

Htin-Kyaw has an impressive background in software and systems engineering. A first-class honours...
Read full release