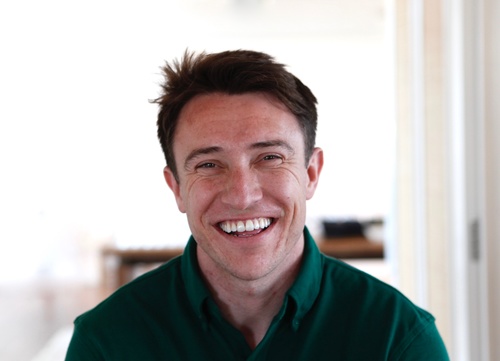 It's another exciting day for the Swoop team as they have been recognised as one of FinTech50's Hot Ten Companies for 2019. As a FinTech solution that supports SMEs to access funding and savings, they're excited to be recognised for the work they're doing to help small businesses across UK and Ireland.

The FinTech50 is an annual list of the 50 hottest FinTech companies in Europe selected by some of the biggest names in FinTech.

Now in its seventh year, it was the first list worldwide to recognise FinTech companies for innovation. They look at FinTechs across Europe, across all verticals, and each year invite an expert panel to select the FinTechs they believe will be 'the ones to watch'. And Swoop has been selected as one of the Hot Ten.

Swoop co-founder, Ciaran Burke, spoke from the announcement event in London. "We feel honoured to have been selected by such a high-profile panel as one of the Hot Ten FinTechs. We're sitting alongside...
Read full release