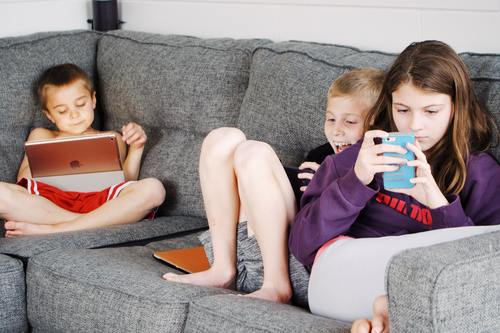 Parents in the UK are finding it difficult to manage the costs of buying the mobile phones that their children ask for as living costs increase, according to new research.

A new study published by refurbished mobile phone website, Swycha, which interviewed 2000 parents with children aged 4 – 22, has uncovered purchasing habits on children's phones in the UK.

Fewer parents now gift second-hand phones to their children as they face pressure to buy the new devices that their children ask for to keep up with their friends and trends, the research shows.

71% of UK parents say they have bought a brand-new phone for their child in the last two years.

According to the research, 1 in 3 parents say that paying their child's mobile phone contract has become difficult due to the rising living costs in the UK.

A third of parents in the UK currently pay...
Read full release