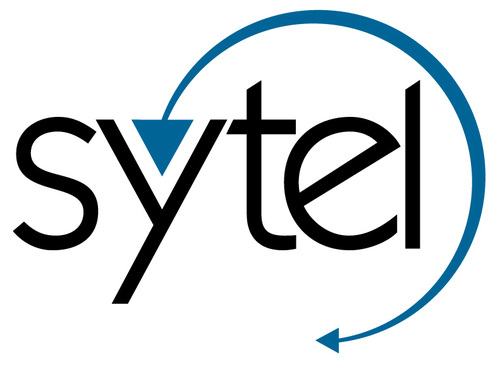 Announcing the Sytel AI Dialer

With immediate effect, Sytel announces the availability of the Sytel AI Dialer. This product is built around a proprietary dialing engine, the Virtual Event Machine (VEM®) that has been optimized for producing best possible predictive dialing results under national compliance regimes globally.

The CEO of Sytel, Michael McKinlay, said "the brute machine learning required for producing optimum predictive dialing under compliance cannot be handled in any other way except using simulation techniques. The journey to a full AI-based product has been a long one and has had some human help on the way to handle the extraordinarily difficult dialing scenarios that arise under compliance, in today's tough outbound markets".

"This release allows Sytel to launch two major new features, both, like the Sytel AI Dialer itself, world firsts. The first is the Dialing Protector which allows customers to generate excellent...
Read full release