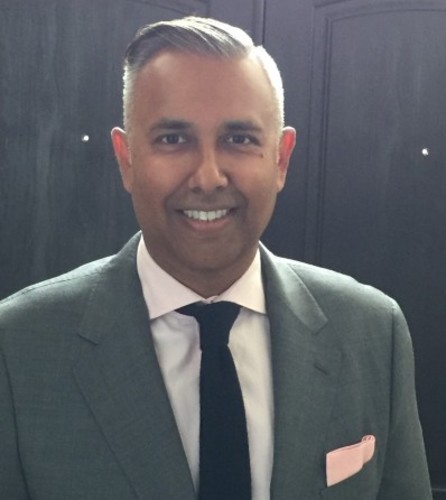 TOPdesk, a global provider of IT service management software solutions, announces today that it has launched a Canadian division. The new office in Toronto, Ontario is the next step in the company's continuing global expansion. TOPdesk's Canadian division will serve current clients and facilitate further growth in the Canadian market.

TOPdesk has long served Canadian clients from several sectors without a physical corporate presence in the country. However, as TOPdesk continued to establish itself as a stronger and well-recognized provider of service management software, the necessity for a Canadian-based and focused division became obvious.

Eric Mal has been named managing director of the division and is responsible for cultivating client relations and expanding TOPdesk's Canadian presence. Mal has worked as an IT professional in Canada for the past 20 years, helping numerous organisations implement service management platforms and adopt more...
Read full release