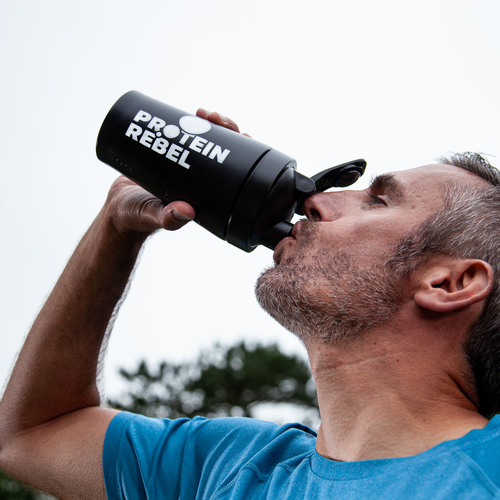 Protein Rebel is revolutionising sports nutrition by today launching cricket and plant-based high protein powders. With a focus on all-natural ingredients, Protein Rebel is spearheading healthy and sustainable alternatives to whey-based protein shakes.

Protein Rebel founder, Tim Boote, says, "Protein Rebel is about doing things differently. We don't use whey or lab-made micronutrient blends in our products. Instead, we have clean, 100 per cent natural ingredients that are great for the body and kind to the planet. We've mastered making new types of proteins, such as plants and insects, taste great while retaining all their nutritional properties."

"Plus, our powders don't give you that bloated feeling. In fact, crickets are an all-round superfood as they're highly nutritious and contain a natural prebiotic to give the gut a healthy boost."

Three Protein Rebel powders launch today: Reload (£28.95 for 19 servings) - a cricket and...
Read full release