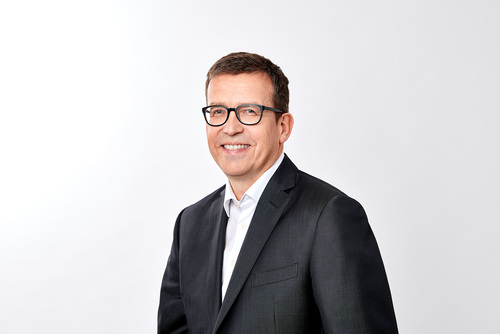 Private equity investor Waterland has acquired Swyx Solutions, a pan-European manufacturer of unified communications solutions for medium-sized companies. As a result the deal will enable Waterland to strengthen its software and IT portfolio and for Swyx it will open new opportunities for European expansion.

Swyx is a leading manufacturer and developer of software solutions that not only offer companies the complete functionality of PBXs, but also optimise communication and accelerate business processes. Swyx integrates and links all communication channels such as telephony, messaging, video and e-mail with business-relevant process applications. The solution can be operated at the customer's site, from a partner cloud or based on Swyx's own cloud service SwyxON.

Growing internationally with Waterland

"In...
Read full release