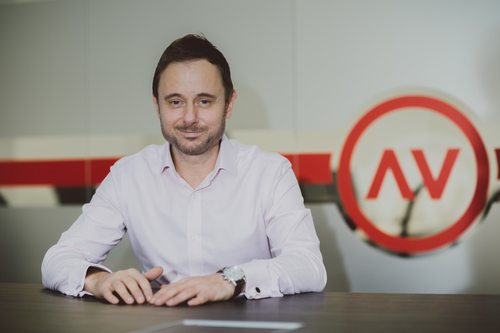 8th October 2018 - Ventrica, a European, award-winning, outsourced contact centre, has attracted a £9 million investment from Mobeus Equity Partners. Ventrica provides intelligent, multi-lingual and omni-channel outsourced customer service to a range of global 'blue-chip' brands.

Rising importance of on-line customer service fuels outsourcer's growth

Southend-based Ventrica was founded in 2010 by Dino Forte and has undergone rapid growth, doubling in size over the last two years. Ventrica is an innovation leader in the changing sales and customer service sector. As e-commerce continues to grow, especially in the retail space, and customers expand their communication channels from the phone to email, social media and webchat, companies are increasingly looking to specialists to provide around the clock...
Read full release