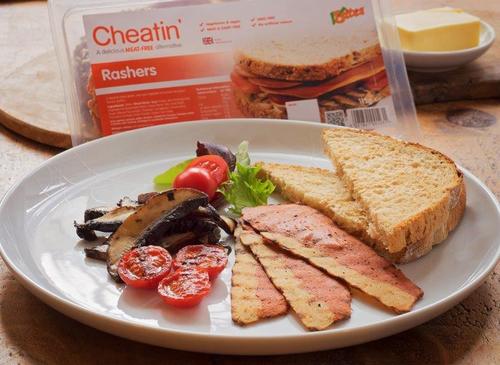 Award winning ethical food firm VBites has unveiled its 'Veganuary' starter kit for anyone wanting to try a plant-based diet in January.

Ideal for people planning to give up meat, dairy, fish, eggs and honey as part of the annual 'Veganuary' challenge, the bundle* includes seven hand-picked VBites' vegan foods including:

- Cheatin' Streaky Style Rashers
- VegiDeli Lincolnshire Style Sausages
- VegiDeli Gourmet Meat-free Quarter Pound Burgers
- VegiDeli Vegetarian Mince
- Making Waves Gourmet Fish Style Steaks
- VegiDeli Duck Style Pieces
- Mystery item

"If you're used to eating meat and fish, switching to a plant-based diet can be quite daunting, so we've put together a simple starter pack to help people make the transition," said Lee Rockingham at VBites.

"The kit contains a selection of our most popular...
Read full release