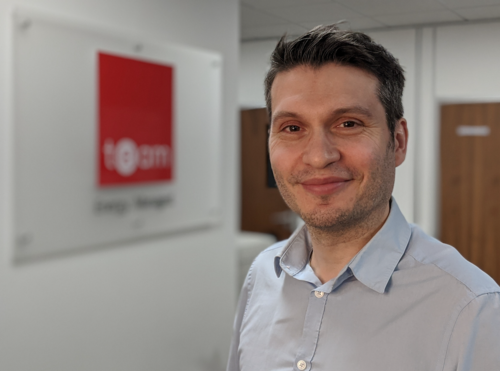 In the wake of the pandemic, how can organisations embrace the opportunity to reset their energy efficiency habits? TEAM Energy's, Senior Energy Consultant, Sam Arje, explores how behaviour change training can support the journey from unaware to energy conscious.

Over the past few months, we have seen one of the largest behaviour change movements in history. Covid-19 has required us all to change the way we go about our everyday lives. The world we knew in January is very different from the world we know today. Globally, governments have issued guidance and enforced changes to help protect the population from the effects of Coronavirus, changes that over time have become the social norm. The public health initiative around the pandemic is a great example of how people can adapt and change.

This might be seen as an extreme example of behaviour change, and of course, I am in no way comparing the social, economic and emotional impact of a worldwide...
Read full release