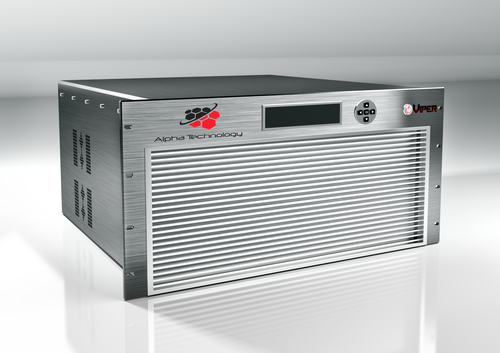 The process of 'minting' virtual coins has become a huge investment proposition worldwide. We saw it with Bitcoin, but now Litecoin seems to be the focus of a lot of miners. As the Litecoin value increases, so does the world of 'mining' these coins. Litecoins are predominantly mined using off the shelf ATI graphics cards. But now this is all about to change with the innovation of Alpha Technology's new ASIC hardware. Even being mentioned in the ibtimes recent news article.

What will this mean to the Litecoin world? Well it's the first specialized hardware to be released for the ever growing cryptocurrency, giving immense cost benefits to miners.

The real work behind Alpha Technology's...
Read full release