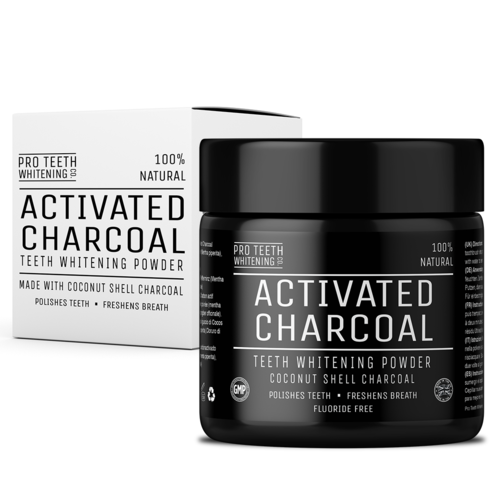 One thing is absolutely universal when it comes to weddings and that is every bride and groom want to look their absolute best.

With the forthcoming Royal Wedding of Prince Harry and Meghan Markle you can guarantee she has been months in preparation, from daily yoga sessions, luxurious facials, to ensuring that soon-to-be Royal smile is going to sparkle on the day.

Of course, Meghan will have access to the best beauty treatments and products which aren't always easily accessible to the rest of us. However, a whiter smile is achievable for everyone.

Even if your teeth are not perfect there are now new treatments and procedures to help improve them, and just having a whiter smile can make a big difference by using Pro Teeth Whitening 100% Natural Vegan Activated Charcoal Teeth Whitening Powder


Pro Teeth Whitening explain some of the...
Read full release