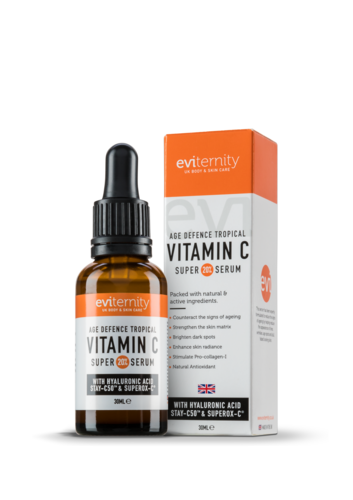 The new beauty buzz word in skincare

There's a new ingredient which is already hugely popular in Australia and is making its name in the beauty industry as the new wonder ingredient which can be found in anti-aging serums, creams, sun care, after-sun care, face and hair masks, as well as shampoo and conditioners.

Kakadu Plum, an Australian fruit, also called Gubinge, Billygoat or Murunga, contains the highest concentration of Vitamin C of most fruits – and 100 times higher than oranges. Kakadu plum is similar to a gooseberry, yellow-green in color and about the size of an almond.

History of the Kakadu Plum

Aborigines have lived in the Kakadu park area for tens of thousands of years. As nutrient-rich fruits, Kakadu plums have been a traditional source of bush tucker for people during long treks or hunting trips. It was also traditionally pounded and used as an antiseptic and a soothing balm for aching limbs.

...
Read full release