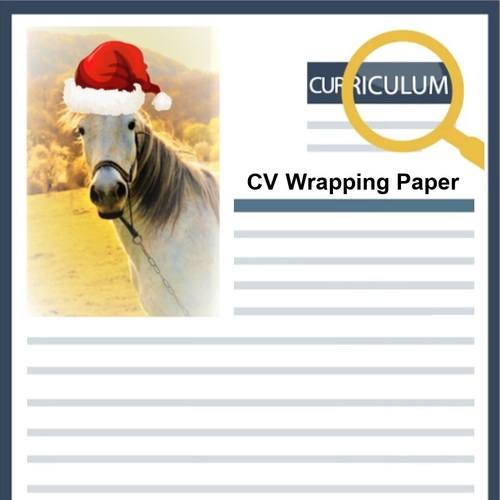 • Recruitment expert gives his top five tips to would be job-seekers applying for positions over the Christmas break
• The number one reason recruiters bin CVs is because they're not relevant to the job applied for
• One applicant sent a photo of himself on a horse to accompany his CV

Many people will use their time off over the Christmas period to look for a new job, but not enough will spend time fine-tuning their CV, which professional CV writing service The CV Squad say could be preventing them from securing the position they deserve.

Researchers quizzed recruiters and found nine out of ten CVs are sent straight to the recycle bin.

Some of those surveyed went so far as describing the level of CVs received as "fundamentally awful", with the top reasons - in order - being:

1. Not relevant to the job applied for
2. Key skills not...
Read full release